About
Hi, I'm Mariska, and so happy you landed here!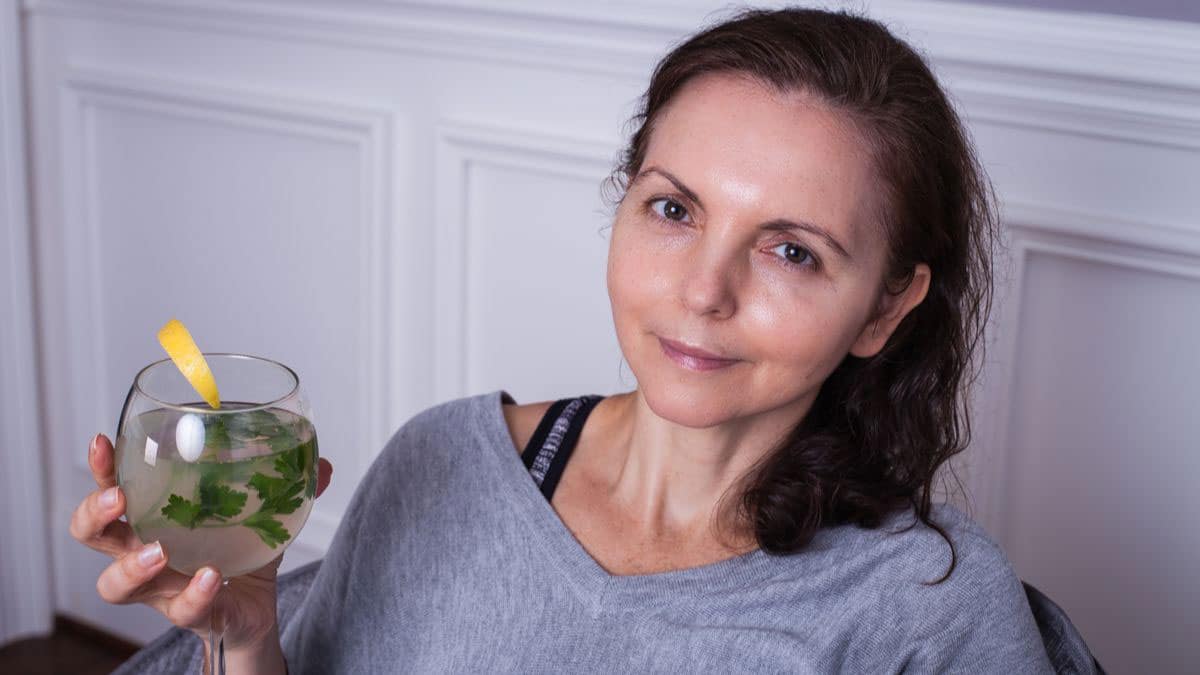 A bit about me
My family and I currently live in NC, but I grew up in Belgium around a large Italian family, and I have Dutch roots from my mother's side.
I learned how to cook from my mom, a resourceful and incredibly talented cook, and chef.
Everyone in my family knows how to cook a darn good meal and loves to eat. Some of them are or were chefs, caterers, and restaurant managers/owners. I inherited that passion for food and bringing people together over a home-cooked meal.
For many years I worked in a fast-paced corporate environment, traveling a lot for work. I decided consciously to slow down that pace when I became a mom.
It sparked a passion and a desire to create a more balanced lifestyle. It also made me reconnect to my roots and love for food, creating tasty, nutritious meals that feed the soul and body.
I believe that health management starts first in the kitchen. So I hope to inspire you to get your chef's apron on and unleash your intuition to cook more seasonal and nutritious food at home.
In this space, I combine the incredible food culture I grew up with with what I have learned about maintaining a nutritious, balanced diet over the years.

Discover my growing list of wholesome recipes
On My Chef's Apron, you will find mainly simple healthy recipes, perfect for everyday cooking and made from vibrant, wholesome foods.
But on occasion, I also offer more complex meals for when you have a little more time on your hands, which can help you meal prep for the week, prepare for a special occasion, or an upcoming holiday.
You'll have options so you can choose what works for you. And you will discover here that embracing healthy foods can be surprisingly easy.
"I hope to inspire and motivate you to cook more at home and listen to your body when it comes to healthy living! "
FAQs
What's your food philosophy?
I don't believe in restrictive diets, or that one diet fits all. Aside from our unique blueprint, so many factors play a role in what your body needs on a given day, and not everybody has seasonal access to the same food. 

I do believe in listening closely to our bodies and that we should choose, as much as possible, locally and seasonally grown produce. Food should add to your well-being and satisfy your taste buds.  

I genuinely love all vegetables and feel the most energetic with a heavy plant-based low-carb diet and the occasional hearty fish or meat dish—so, a good flexitarian selection. 

But there are no hard rules, and I like to try and experience everything.


Do you offer recipes that cover dietary restrictions?
Yes, you'll find gluten-free, dairy-free, vegetarian, and/or vegan recipes. 

Some of them are Low-carb or Keto, whole 30, and Paleo-friendly, while I also throw in Mediterranean recipes as passed on to me by some excellent cooks in my family while growing up. 

Most of my recipes come with a healthy twist, but you'll also find some comforting dishes and naughtier desserts for those special life celebrations. 

There are birthdays, holidays, and those cozy Sunday mornings when you want to enjoy something special while catching up with loved ones. You will find these recipes here too.

What about the occasional wellness article?
I love sharing anything that has helped my family and me and can nurture your life beyond nutrition: detox, homemade treatments, natural solutions, remedies, simple products I love, and mindfulness.

On occasion, I write about these things too. I am always open to exploring new things and love sharing these experiences with you. You can find these articles under "Wellness."

How to best support the blog?
Simply comment and rate the recipes! This signals Google to show the recipes more often- and encourages others also to try them.

I also love hearing from you! I always appreciate it when you let me know how you've enjoyed or adapted the recipes or incorporated a healthy habit that made you happier, more energetic, healthier!

Your feedback helps me make this a better site and understand how to improve the recipes!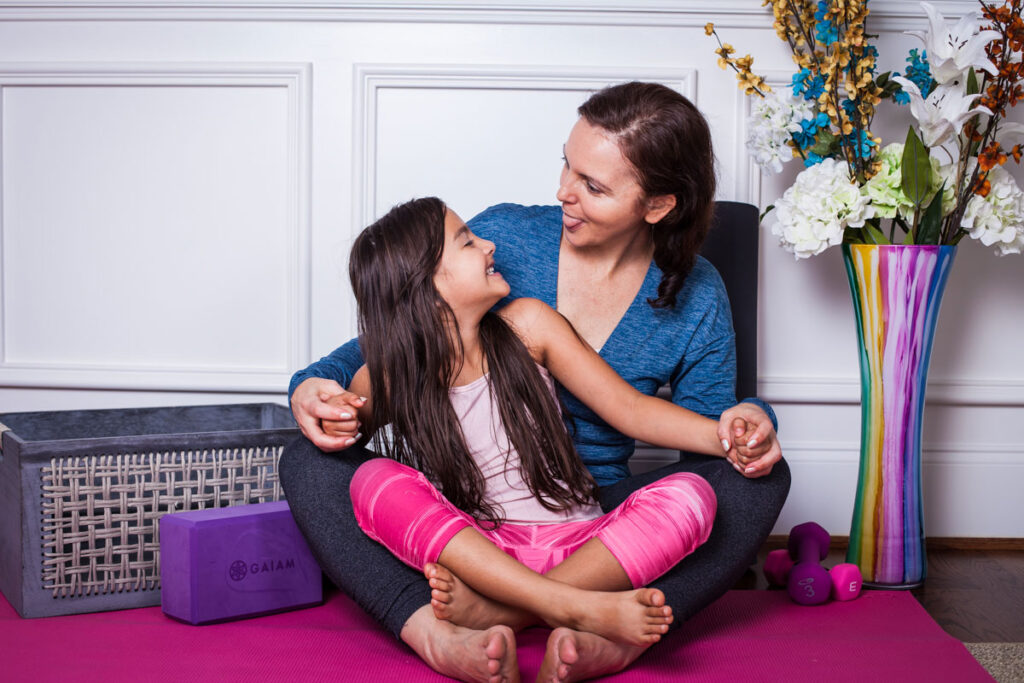 "I believe that the most significant healthy gift you can give yourself and your family is making regularly nutrient-dense dishes in your kitchen that provide energy and make you feel good."
Fun Facts
I love books and podcasts and learning new things about life and people in general.
I also love to absorb anything about health and nutrition, and I'm a certified nutrition coach.
I enjoy growing greens and herbs, but still learning. Check out What I've learned from my first mini herb garden in zone 7b and Simple tips to easily air-dry fresh herbs at home.
Fitness, in particular, walking, HIIT, yoga, and weight lifting, is my moving meditation.
I am a lawyer turned Business consultant, and now also a food blogger. If you want to learn more about my professional background, click here.
Our adorable and handsome dog Porthos is, I kid you not, a picky eater. In his world, hugs come before food.
Popular Recipes
Connect with me
What's next?
Don't hesitate to ask me questions.