I created a 254-page E-cookbook with wholesome and timeless family recipes, and it is NOW AVAILABLE for only $14.99 at the iBookStore and Kobo (download your free sample). This book has something for everyone that enjoys homemade food and preparing it for loved ones! 

Cooking My Way Home is a beautiful collection of nutritious recipes I enjoyed while growing up. It contains a great combination of fresh dishes that are easy to make for everyday home cooking as well as dishes that can be prepared ahead for evening meals, upcoming holidays or family get-togethers. It also includes slightly naughty celebrations, where I share my most favorite childhood desserts—because home cooking is also about celebrating those rare occasions.
It is my first cookbook! Besides sharing my favorite childhood recipes, it is full of anecdotes and family traditions. I hope you will find many wholesome meals worthy of making at home and enjoying them around your family table.
The book also includes: 
♥ 85 fabulous recipes that can easily be made in any home kitchen and rely on whole pure ingredients (not featured on this blog).
♥ Beautiful photography throughout the book representing the recipes and short stories.
♥ Recipes that include both the U.S. and metric measurements.
♥ Handy icons that provide additional information and guidance before venturing on a dish.
♥ Plenty of serving suggestions to guide the reader through food pairing and recipe notes on cooking or storing.
♥ A great combination of fresh dishes that are easy to make and which you can prepare in a short time as well as dishes that can be created ahead for evening meals and entertaining.
♥ A Shopping Resource list and a Pan Size Equivalent Chart in the back of the book.

An example of what's inside: delicious ideas for snacks and appetizers; hearty spreads and regional omelets; wholesome soups like the Spanish-Style Light Seafood Soup or my home version of a Vegetable Minestrone. We also have family favorites like Paella or Spinach and Ricotta Stuffed Pancakes; homestyle flavors like Whole Stuffed Chicken, Oven-Baked Pork Chops Alla Pizzaiola or favorite fish dishes; side salads and colorful dishes like Italian Fries; and of course sweet desserts and other afters.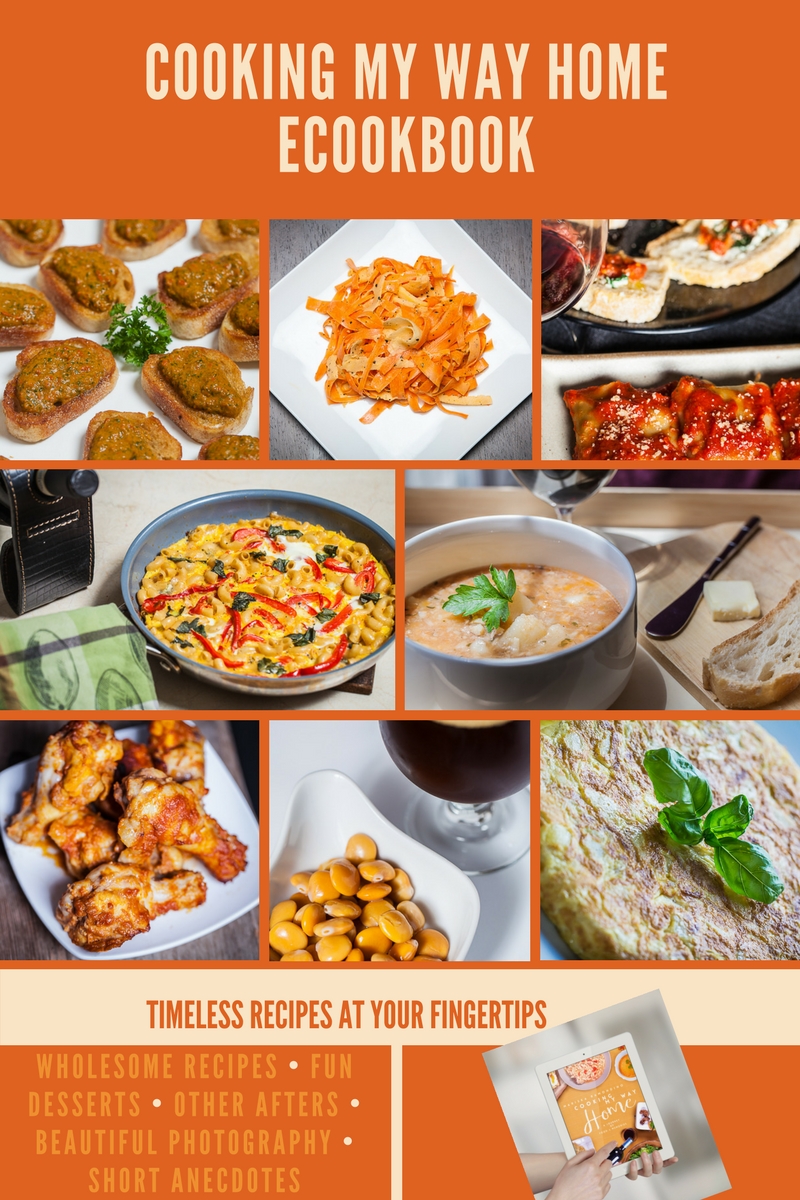 Some more pictures from the book: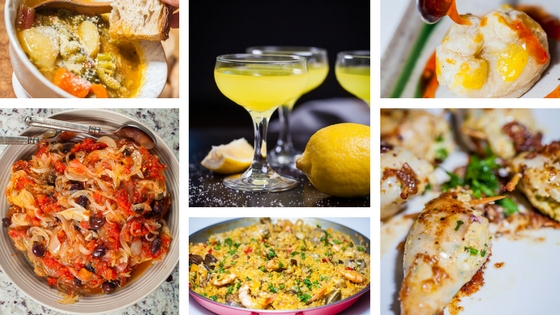 Get this book and enjoy a beautiful collection of recipe ideas for any upcoming celebrations or family g

et-togethers.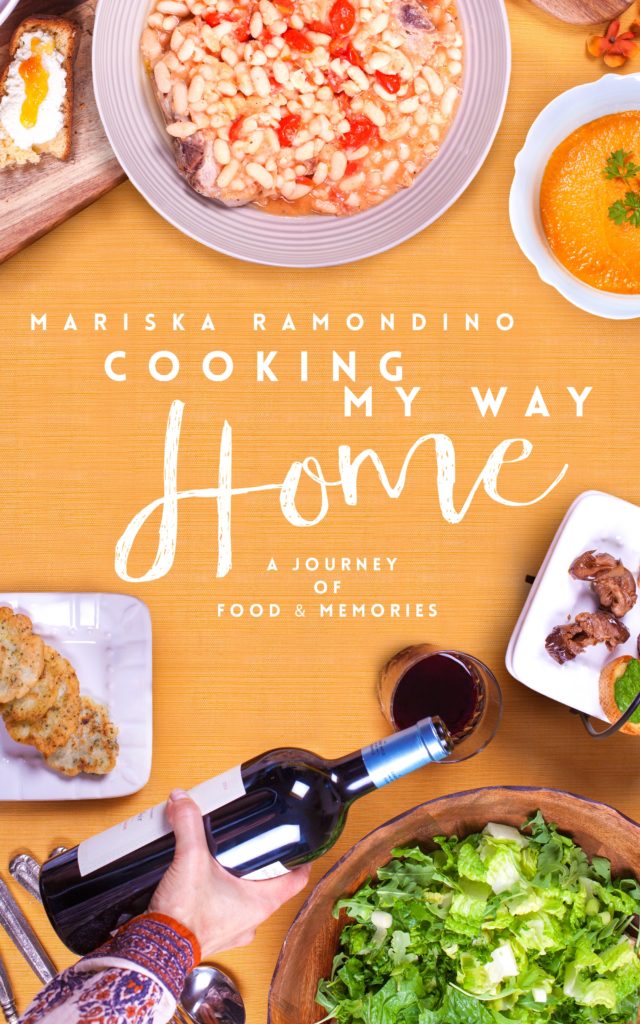 Thank you for your support!