I love making natural and healthy toppings that you can enjoy for breakfast or convert into a delicious dessert. These three recipes are sure to please. Because they are so easy to make, they have become staples in my kitchen. So, let's dive in and let me tell you how you can make three recipes part of your kitchen repertoire. I would love to hear which one is your favorite!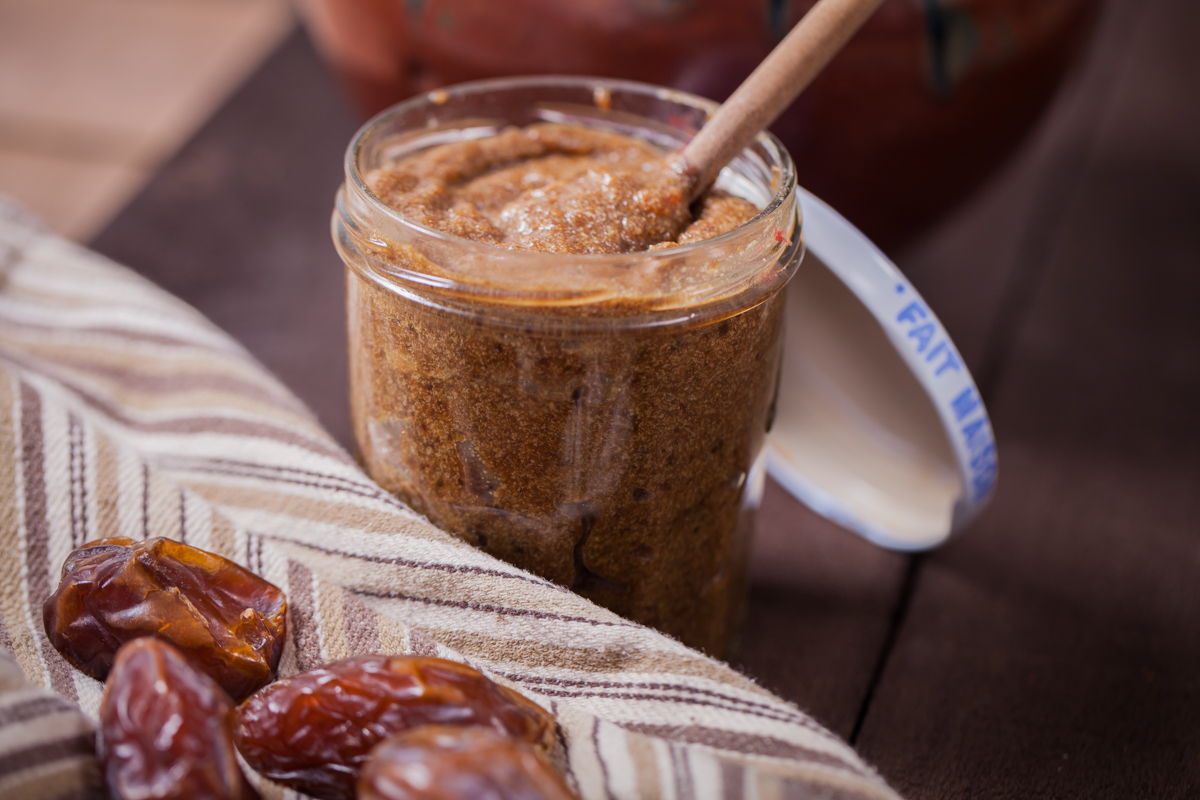 Creamy Date Spread
You can make this natural sweet spread in 5 minutes. All you need is some dates, coconut oil, flaxseed or pea milk (substitute with other plant or regular milk if preferred) and molasses. It tastes delicious on dark farmers bread for breakfast or as a fruit dip for a snack—enjoy with slices of apples. You can also use it as a natural sweetener in baking. I use it to make my famous Soft and Wholesome Feel Good Cookies. You can find the spread recipe here—the first step in the instructions of the Soft Feel Good Cookies recipe.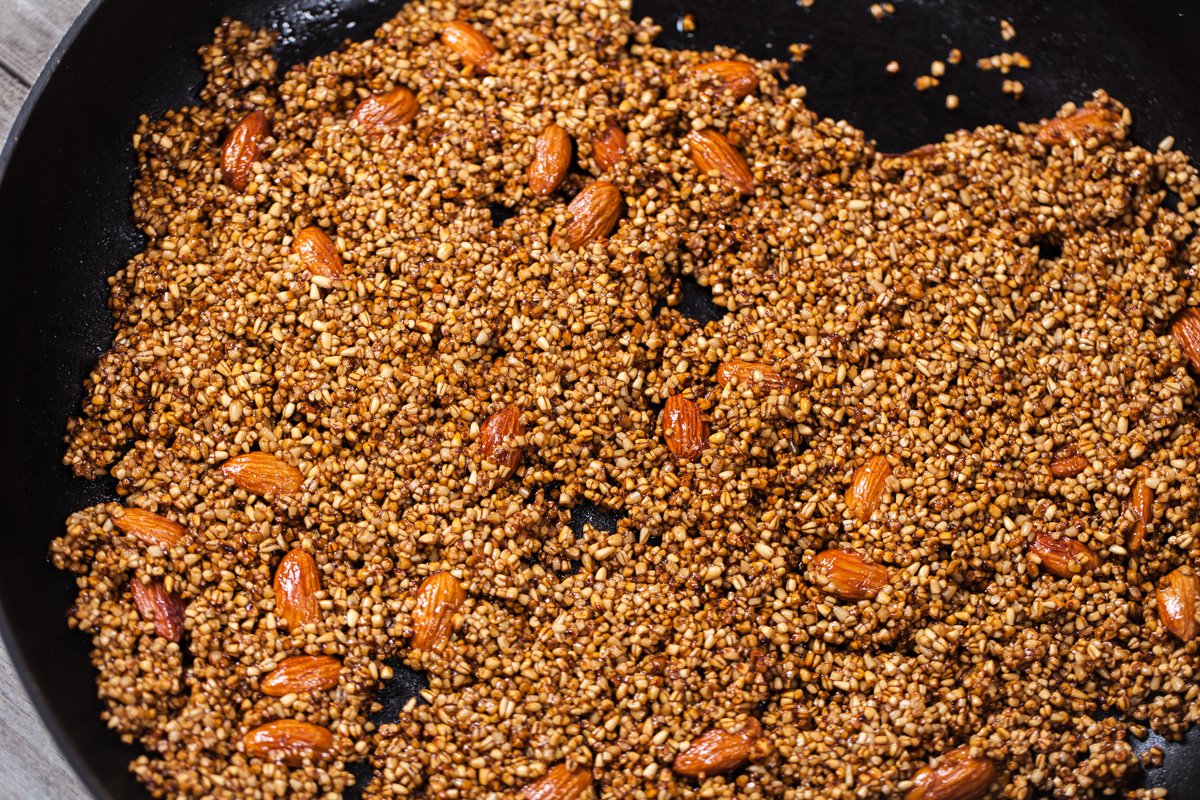 Crunchy Toasted Steel-Cut Oats
It is such a pleasing topping—crunchy, nutty with a wonderful caramelized flavor. These toasted oats taste great and add a nice texture when added to yogurts and smoothie bowls. When you allow these oats to harden, you can break them down into little rustic looking cookies. My daughter often enjoys one after school as a snack. Although I use steel-cut oats, this recipe is ready in 10 minutes, and I toast them using a large skillet. I love pairing them with my raspberry-coconut smoothie. You can find both recipes here.
Cacao-Cinnamon Vanilla Peanut Butter Delight
I love making big batches of homemade nut butter. It is so easy to add additional flavors and discover what you like best. Nothing compares with that first bite of creamy warm nut butter. I have two beautiful flavors: coconut Cinnamon Vanilla and the simple Maple-Coconut one (with video).
Enjoy!
Let me know what is your favorite topping out of these three and share your creations at #mychefsapron on Instagram. I would love to see them.